Ken Osbourne, who works at the nearby Woody Grill restaurant "Hundreds of people walk past here every day. It could've been me or any one of them. The shop has been there for about 10 years."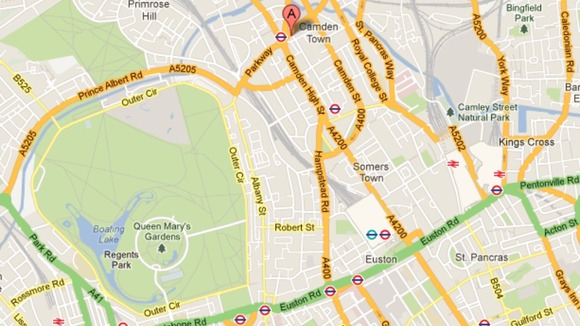 Ioana Nita, was working at a nearby restaurant and said; "I don't know how that can happen. The sign is huge. Everyone said he was just walking past the shop.
"I cross that way five times a day. That could have been me."