Oxfam is launching a £12 million emergency appeal to help thousands of Syrian refugees. The charity says a growing number of families are in desperate need of assistance during the winter.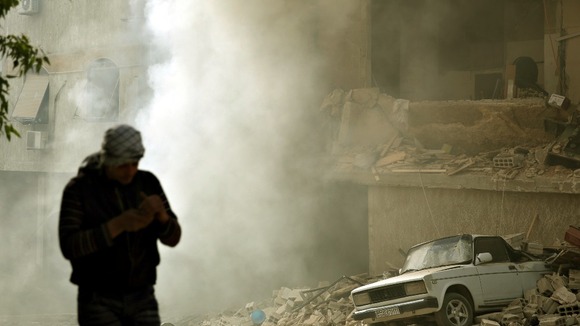 It is hoped the appeal could help up to 120,000 people who have fled violence in Syria and crossed the borders into neighbouring countries.
People wanting to donate to Oxfam's Syria appeal can donate by calling 0300 200 1999 or by visiting the charity's website.