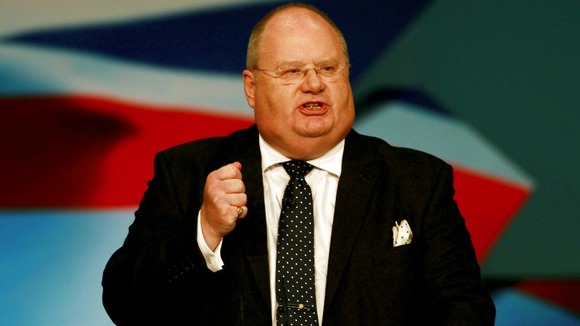 English councils are "cheating their taxpayers" by increasing local taxes in defiance of a national council tax freeze, Local Government Secretary Eric Pickles has said.
Writing in The Daily Telegraph, Mr Pickles pledged to introduce new laws to force councils looking to increase council tax above a threshold of 2% to put their proposed rises to a referendum.
He said the councils were currently "treating residents with contempt" by avoiding the Government's calls for restraint in local taxation.
Mr Pickles added that "those who put up their stealth tax by 1.99% in a bid to avoid our 2% referendum threshold need a reality check".