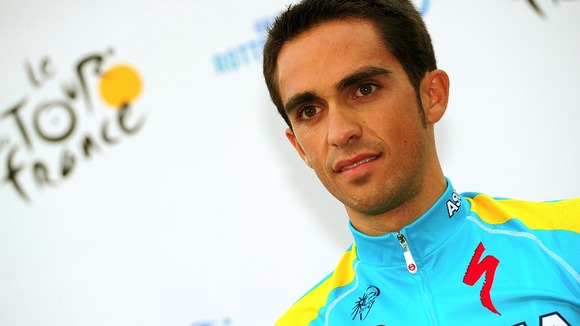 Tour de France stars Alberto Contador, Alejandro Valverde and Ivan Basso are among the 58 former clients of Dr Eufemiano Fuentes listed in the investigation into the 'Operation Puerto' doping scandal.
Valverde and Basso are among six riders to have suffered sporting sanctions in relation to the investigation. Contador, who served a separate two-year ban for a positive test of a banned substance, has been cleared of any involvement in the Operation Puerto case.
Dr Fuentes, 57, is expected to deny that any alleged performance-enhancing blood transfusions that took place put the riders' health at risk. Four others, including Fuentes' sister Yolanda, will also answer the charges.