British national Julian Ponder will learn his fate today after being accused of drugs offences in Bali. Ponder was cleared of drugs smuggling but faces a lesser charge of possession, which carries a life sentence.
He was one of three Britons detained after Lindsey Sandiford - a 56-year-old grandmother from Cheltenham - was arrested for smuggling cocaine into Bali last year.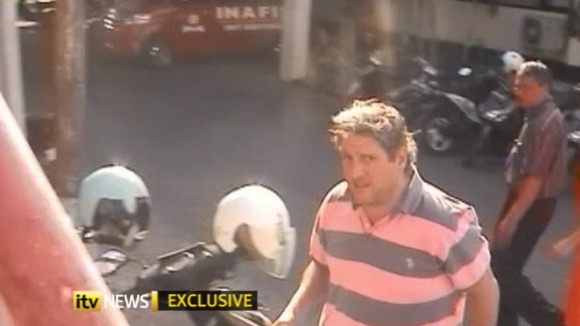 Earlier this month Lindsey Sandiford was sentenced to death after being found guilty of drug trafficking. The cocaine she smuggled was reportedly worth around £1.6 million. Ms Sandiford has launched an appeal.
In December Ponder's partner - and fellow Brit - Rachel Dougall was cleared of being involved in an alleged international drug trafficking ring in Bali, but found guilty of drug possession, and sentenced to one year in prison.
In the same month 40-year-old Brit Paul Beales was sentenced to four years in prison for possessing drugs.
Read: Surprise death sentence for British grandmother convicted of smuggling drugs in Indonesia