A report issued today is calling for a sugary drinks tax, adding 20p a litre to the price of a sugary drink.
Food and farming charity Sustain say that the money raised for each drink could go towards child health, and could raise £1 billion a year to pay for free school dinners.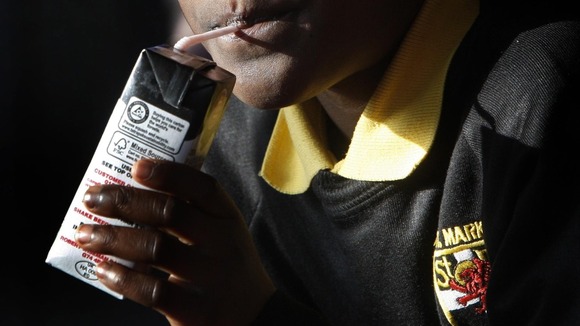 Sustain argues that the tax could save lives by cutting the consumption of sugary drinks.
Diet related illnesses now cost the Government £6 billion a year.