Culture, Media and Sport Select Committee chairman John Whittingdale has said reform is needed in football to "make the game inclusive, sustainable and driven from the grass-roots, where it should be." He also warned that if changes are not made in the next 12 months, the Government would intervene.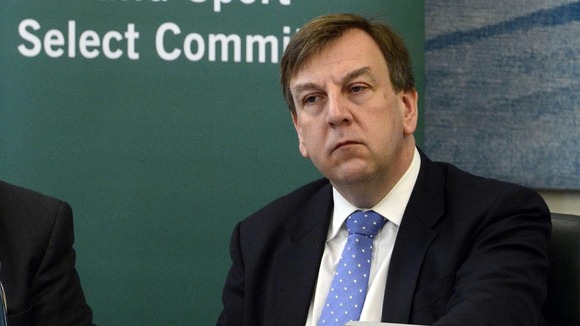 He added: "The proposals for reform so far simply don't address the fundamental problems: the licensing model, the way supporters are engaged at club level and the membership of the main (FA) board, which is not fully representative or able to balance interests adequately.
"In addition, the financial proposals were hugely disappointing: the financial risk-taking by clubs is a threat to the sustainability of football as a family and community-orientated game, which it should be.
"This is a central issue which must be addressed and real solutions - and the will to make the necessary changes - have been glaringly absent from the proposals so far.
"We recommend that the DCMS make it clear to the football authorities that further progress on these issues is expected within 12 months. If football cannot reform itself, the Government should introduce legislation as soon as practically possible."