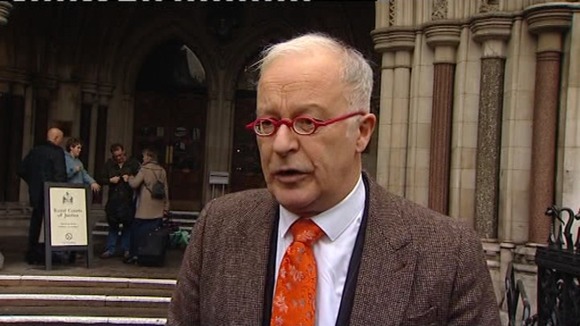 A lawyer representing Iraqi civilians who claim they were abused by British soldiers in Iraq, has said there are "tens of thousands" of allegations of mistreatment from "hundreds and hundreds of people."
Phil Shiner, from Public Interest Lawyers, said he's presenting the cases of 192 Iraqis at the High Court.
He said: "some of the cases are truly shocking", and listed claims of the unlawful killing of a 62-year-old grandmother, an eight-year-old girl playing with friends, and a man shot as he slept.
They are asking for an independent judge-led inquiry into the conduct of UK forces in Iraq.