English football's authorities have been given an ultimatum by MPs to make further changes or face possible legislation - with a warning that financial reforms in particular have been "hugely disappointing".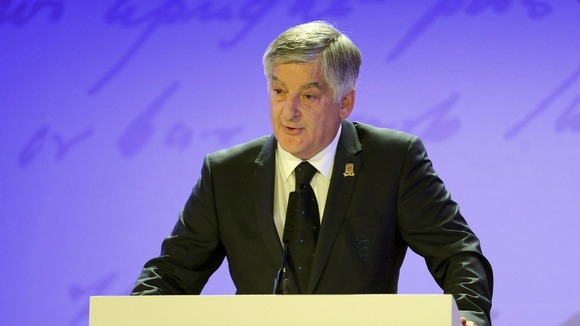 The culture, media and sport select committee said the leagues - especially the Premier League - wielded too much influence over the Football Association.
The committee's follow-up report into football governance said it has been "very disappointed" by the football authorities' response to its proposals for reform made in July 2011.
Those proposals included shaking up how the FA operates and making clubs adhere to financial rules, regulated by a licensing system, to prevent financial risk-taking.