Nick Clegg led his Liberal Democrat MPs through the No lobby to vote down a Government Bill which would have redrawn parliamentary constituencies for the 2015 general election - a move which was expected to have been to the likely benefit of the Conservatives.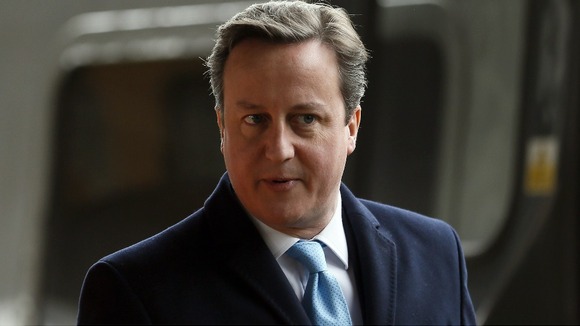 In the deepest split yet between the coalition parties, Liberal Democrats combined with Labour and smaller parties to delay the implementation of the boundary review - thought to be worth about 20 extra seats in the Commons to the Tories - until 2018.
The Deputy Prime Minister initially supported the changes as part of a package of constitutional reforms, but announced last summer that his party would try to delay the review after the Tories forced the abandonment of plans to reform the House of Lords.