Multimillion-pound plans by three police forces to outsource services to the firm at the centre of the Olympics security debacle have collapsed.
Hertfordshire Police and Crime Commissioner David Lloyd said the Bedfordshire, Cambridgeshire and Hertfordshire Strategic Alliance had discontinued negotiations with G4S.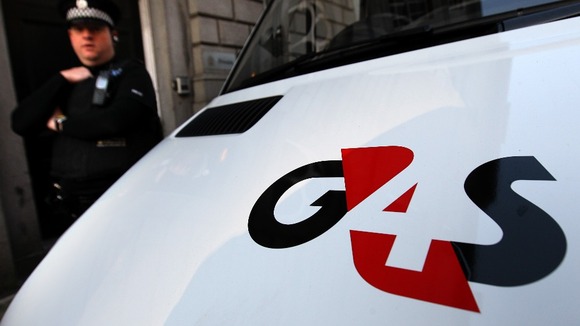 The three forces were looking in to working with G4S in a bid to save £73 million by outsourcing support functions, including switching 1,100 roles, in human resources, IT and finance to the security contractor.
But doubts were raised after the company was forced to admit severe failings over the Olympics security contract last summer, which led to police officers and 3,500 extra troops being deployed to support the operation.
The company also lost out on a contract for prison services last November.