A pro-opposition monitoring group, the Syrian Observatory for Human Rights, says it has evidence of the apparent execution of at least 65 people in the Syrian city of Aleppo.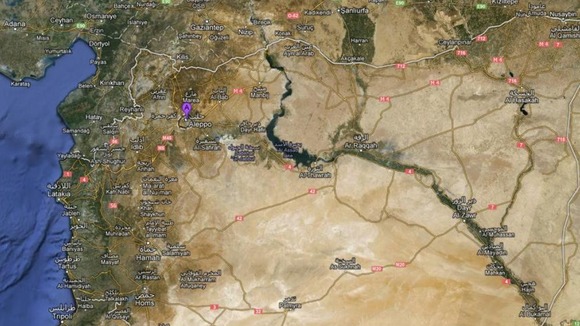 A video posted on the internet by opposition activists shows bodies lined alongside what they said was the Queiq River in the rebel-held Bustan al-Qasr neighborhood of Aleppo.
The Queiq River rises in Turkey and travels through government-held districts of Aleppo before it reaches Bustan al-Qasr.