Search teams are working under the assumption that a missing F-16 fighter jet from the Aviano Air Base could have crashed in the Adriatic, the Associated Press reports.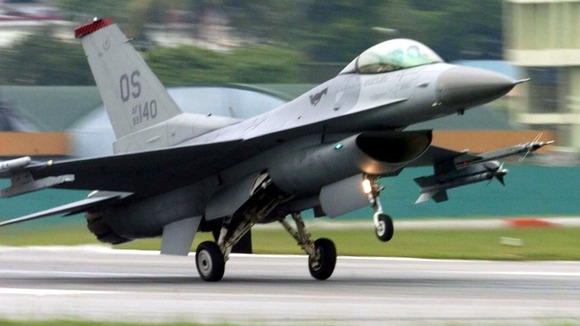 The aircraft was performing a training mission over the sea when the pilot lost contact with the base.
Contact was lost at approximately 8pm (19:00 GMT) last night, Italian aircraft and ships were dispatched to look for the missing jet and pilot.
The Associated Press has reported that the jet was not carrying weapons, and that the search covered waters off a nine and half mile stretch of coast between Cervia and Cesenatico.