Sports minister Hugh Robertson has insisted the warning on legislation to football was no empty threat.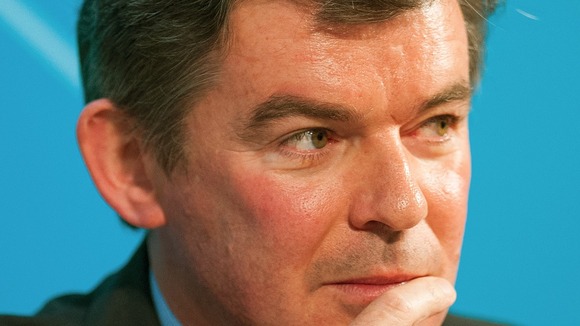 He said: "We welcome the report from the select committee which shows the will there is across Parliament for football to modernise and change for the better.
"We have been clear that we want the football authorities to carry out the reforms they promised by the start of the 2013/14 season - most notably around improved governance and diverse representation at the FA, the development of a licensing system and greater financial transparency.
"If football does not deliver then we will look at bringing forward legislation."