Edmund King, President of the Automobile Association, has said he is "disappointed" with the Office of Fair Trading's finding that the fuel market is "working well".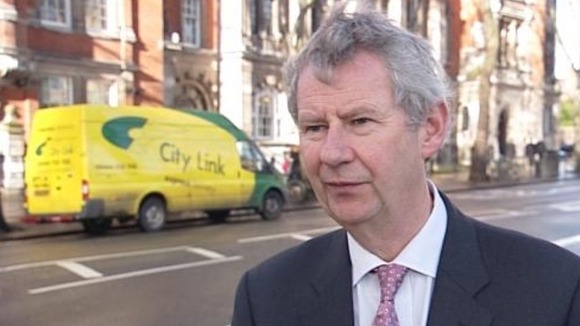 He told ITV News:
"We're disappointed in this report, yes we know there's competition in the market, there's bound to be with four big supermarkets.
"But what there isn't is transparency on prices and this is what motorists get fed up about.
"A simple thing they could have recommended is that the wholesale price has to be published alongside the retail price and then drivers can make up their own mind whether they're getting a fair price at the pumps."
Read Business Editor Laura Kuenssberg's analysis of the report into fuel prices