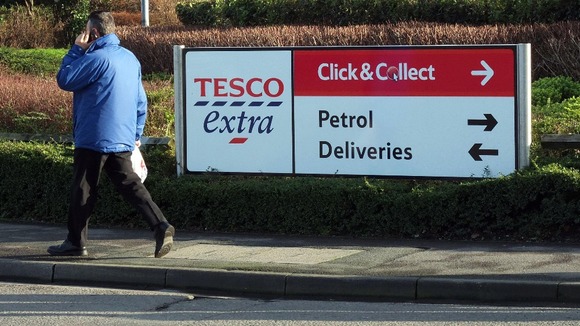 Tesco says it will now introduce a "comprehensive system of DNA testing across our meat products."
The supermarket giant says it's taking action to show its customers that they can trust the quality of its food.
"We want to leave customers in no doubt that we will do whatever it takes to ensure the quality of their food and that the food they buy is exactly what the label says it is", Tesco's Technical Director Tim Smith said.