Birmingham's Queen Elizabeth Hospital has revealed details of the next phase of surgery for the Pakistani schoolgirl Malala Yousafzai.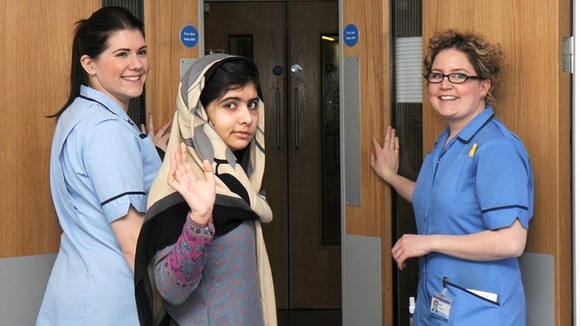 The surgery will involve fitting a specially-moulded titanium plate to replace a missing section of her skull after she survived being shot a point blank range.
Surgeons will also be fitting a small electronic device to improve hearing in her left ear.