Facebook Inc CEO Mark Zuckerberg has said the company expects to grow its headcount in 2013, as it invests in new products.
Zuckerberg said the world's number one social network will be focused on building the business for the long-term and will not be operating to maximise profit in 2013.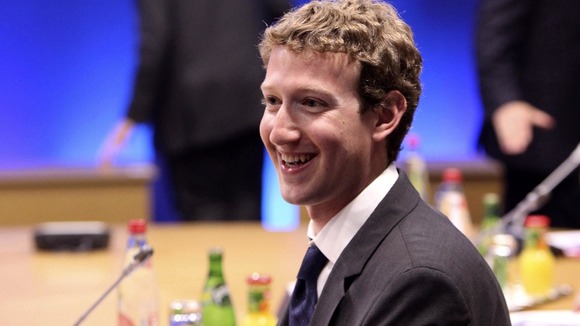 The announcement comes as it is was revealed that Facebook's revenue in the final three months of 2012 has gone up 40% compared to 2011 - to $1.585 billion.