The family of a Claire Squires, who died from acute heart failure during the London Marathon after taking a performance-enhancing drug, have paid tribute to her.
They spoke after a coroner's inquest ruled that extreme exertion complicated by DMAA - which has been banned in Britain since August 2012 - led to Ms Squires death.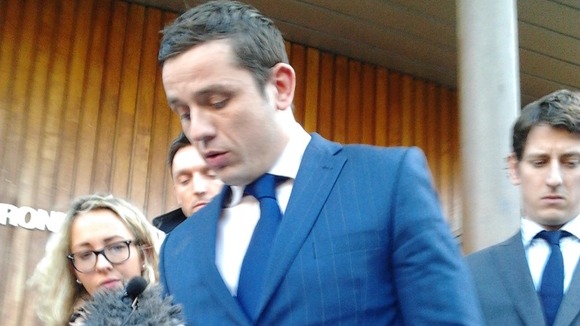 Ms Squires, 30, had aimed to raise £500 for The Samaritans but after her death donations to her JustGiving page totalled more than £1m.
Read: Marathon runner's death leads to £1m in donations