Jeremy Kyle 'on the mend' after cancer treatment
Talk show host Jeremy Kyle is recovering after treatment for testicular cancer and is expected to return to work next week, a statement on his show's Facebook page said.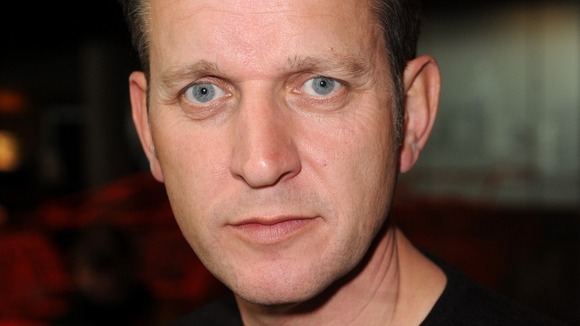 The presenter, 47, has taken a break from recording his long-running ITV daytime show to receive treatment for a growth that was discovered before Christmas.
The Facebook statement said that it had been a "really tough couple of months for him and his family" but that he is "now on the mend".
An ITV spokeswoman said: "We hope that he is back on his feet soon and look forward to him returning to work when he is ready."