As many as 30 A&E departments face closure or changes to their hours, as the government tries to save money.
Proposals over cuts to Lewisham hospital in south-east London are to be decided on Friday, after a neighbouring South London Healthcare NHS Trust ran up debts of £150 million.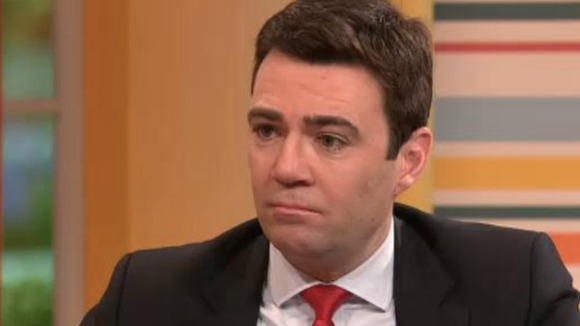 Speaking to ITV Daybreak, shadow health secretary Andy Burnham agreed it does make sense to make closures as more lives can be saved by centralising services on one particular site.
But he did not agree that Lewisham A&E should be at risk over the financial failings of another trust.
"I think it's dangerous to do that given the pressure that we are seeing on A&Es in London and right across the country", he said.