The recommendations that the Home Secretary is expected to bring forward are based on a wide-ranging review of police pay and conditions by former rail regulator Tom Winsor.
His final report was published last March, and also included proposals for pay rises for high-performing officers, and compulsory annual fitness tests for all officers.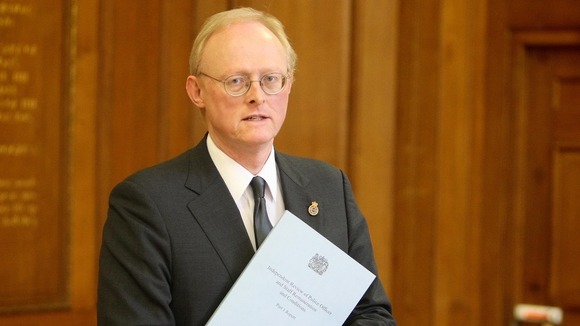 His ideas on recruitment include allowing foreign police chiefs to run forces here, a fast track scheme to rise from civilian to inspector in three years, and direct entry at superintendent level for senior people from other professions.
It would mean military officers and business leaders could be recruited into senior posts.
Mr Winsor has previously said he wanted to end the idea of policing as an intellectually undemanding occupation - and that the "brightest and best" applicants with skills "distinctly above those of factory workers" were needed.