Scotland's Deputy First Minister, Nicola Sturgeon, has said the Scottish Parliament has the final say on the final referendum question but she told MSPs yesterday that "considerable weight" would be attached to the commission's views.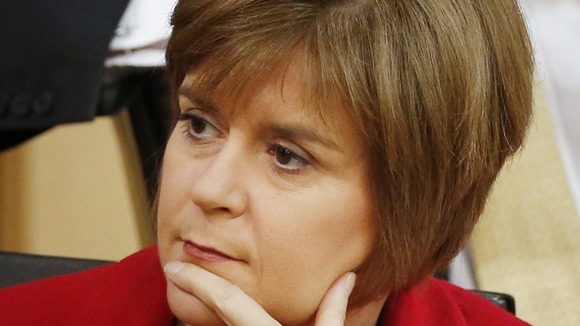 "As with referendums held under UK legislation, it is for the Government to propose the referendum question, the Electoral Commission to test the question and the Parliament to make a final decision," Ms Sturgeon said.
"The Scottish Government will consider the wording of the question, and indeed other matters relating to the conduct of the referendum, in light of the commission's advice and, of course, the Scottish Parliament will have the final say during its scrutiny of the referendum legislation."
She said she has "made very clear the considerable weight that will be attached to the Electoral Commission recommendations by the Scottish Government".