The elections watchdog will today reveal its verdict on the question the Scottish Government wants to ask voters in next year's independence referendum.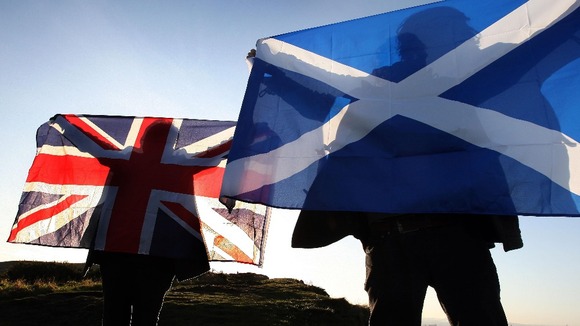 The Electoral Commission will publish its long-awaited assessment of the SNP administration's preferred question: Do you agree that Scotland should be an independent country?
The commission will also publish its advice on spending limits for the referendum campaign.