The Home Secretary is expected to unveil a radical shake-up of police recruitment rules today, which will include allowing new starters to skip the compulsory two years on the beat and foreign police chiefs to run British forces for the first time.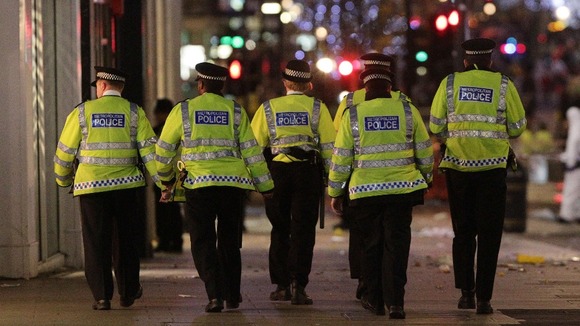 Under current rules, all police must enter at constable rank but the proposals to be unveiled by Theresa May later are understood to include direct entry into the police at superintendent level.
The overhaul is part of a package of reforms that were drawn up by ex-rail regulator Tom Winsor in the most wide-ranging review of police pay and conditions in more than 30 years.
Under his proposals, "exceptional" applicants would have the chance to rise from civilian to inspector in just three years.