Tesco has promised customers that introducing DNA checks "will set a new standard" in the testing of meat products.
The supermarket said that the discovery of horse DNA in frozen burgers shows that "in spite of our stringent tests, checks and controls, there remained a small possibility that something could go wrong and it did."
"We want to stop it ever happening again, so we are taking action to reduce that possibility still further."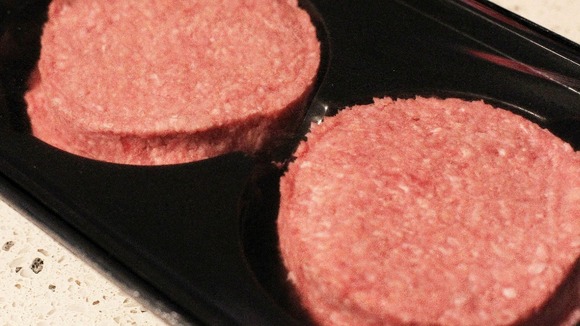 The Food Safety Authority of Ireland (FSAI) found horse DNA earlier this month in beef burger products sold by Tesco and several other supermarkets.
It said most of the affected burgers contained very low levels of horse DNA, but in one Tesco sample horse meat accounted for about 29 percent relative to the beef content.
Ireland's agricultural department said on Saturday that beef containing horse DNA supplied by Silvercrest to retailers had originated in Poland.
After that ABP Food Group, which owns Silvercrest, said it had never knowingly sold equine products.