The UK's 'stiff upper lip' could be putting Britons in increased danger from cancer, according to researchers.
A study by international experts suggests that British stoicism may help explain differences in cancer survival between the UK and other high-income countries.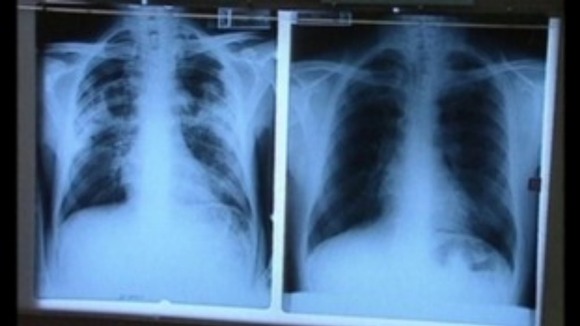 People in Britain were said to be more likely than others to avoid bothering their doctor over symptoms they find embarrassing and time-wasting.
As a result, cancer sufferers were less likely to be treated at an early stage when there is a greater chance of a cure.