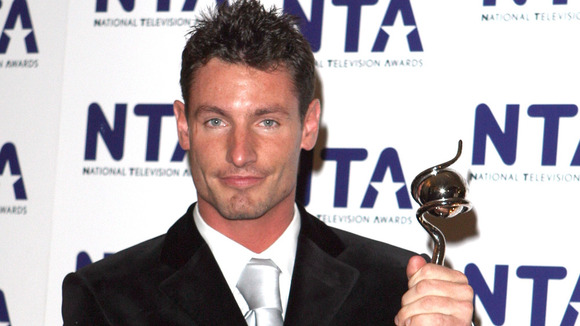 Dean Gaffney's agent has said the actor is "going to be OK" despite suffering head injuries in a car crash.
Dave Read said: "He's got some nasty head injuries but the good news is that he's going to be OK.
"It was a bad crash and we're grateful it wasn't any worse."
Gaffney was driving to a friend's house from Derby Theatre, where he is starring in 'A Murder is Announced', when the accident occurred.