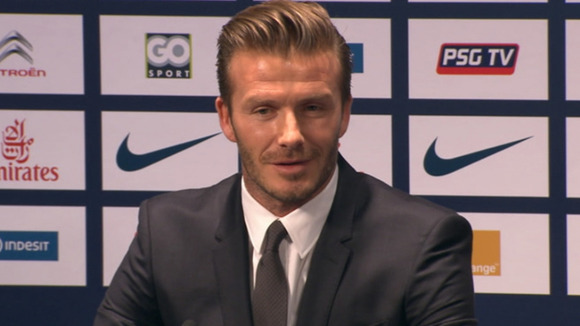 David Beckham has revealed he will need to work on his French after moving to PSG.
He said: "I haven't spoken French for quite a few years, since I was at school. I'm definitely going to have to brush up on it.
"I'm excited, it's [the move is] something we've worked and talked about for quite a while and now it's finally happened.
"My wife and children will be staying in London because my children go to school there now."
He added: "I chose Paris because I can see what the club are trying to do, I can see the players the club is trying to bring in."