MP Louise Ellman told ITV Daybreak that the Department for Transport needs to be reorganised, with more commercial expertise involved, when dealing with specific franchise bids.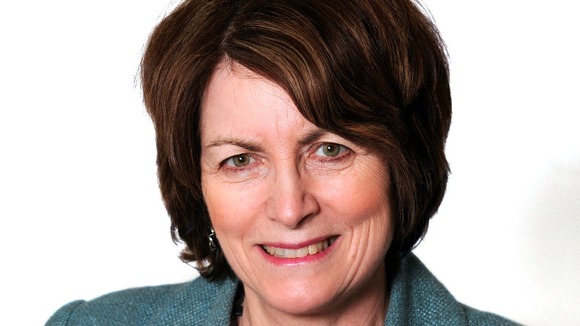 In October the Government U-turned on the decision to award FirstGroup the West Coast Mainline, after finding "significant technical flaws" in the way the procurement was conducted.
Virgin are now running the service until November 2014, with the fiasco costing the taxpayer £43 million.
Read: West Coast shambles to take another three years to sort.**