On Monday, Local Government Secretary Eric Pickles accused English councils are "cheating their taxpayers" by increasing local taxes in defiance of a national council tax freeze.
Writing in The Daily Telegraph, Mr Pickles pledged to introduce new laws to force councils looking to increase council tax above a threshold of 2% to put their proposed rises to a referendum.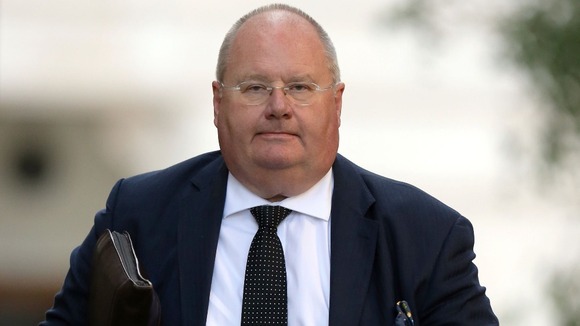 He said the councils were currently "treating residents with contempt" by avoiding the Government's calls for restraint in local taxation.