Britain's scandal-hit banking industry will face fresh scrutiny today when the Financial Services Authority publishes an update into the mis-selling of complex financial products to small businesses.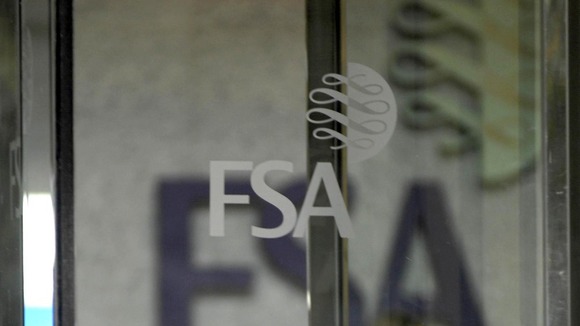 As many as 40,000 so-called interest rate swaps could have been mis-sold to small businesses since the end of 2001 after the Financial Services Authority (FSA) revealed last June it had uncovered "serious failings" in the sale of the products.
The FSA is expected to give its verdict on how banks have been handling complaints and how they must process them going forward.
It is thought the cost of compensating businesses could total as much as £1.5 billion across the sector.