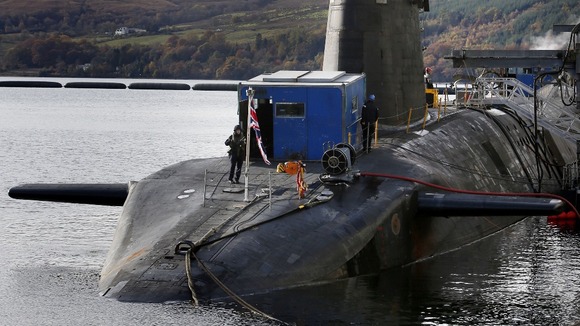 The Ministry of Defence has published a detailed plan for how it will equip Britain's military over the next 10 years, and how that will be funded.
The Defence Equipment Plan for 2012 - 2022 will cost £159bn.
It is the first time the Government has published such detailed defence equipment spending plans over such a long period.