Millions of low-income households face a steep rise in their council tax bills from April, according to research published today.
Some 74% of local authorities in England are planning to increase their demands on families whose council tax is currently discounted or even covered in full by the Government.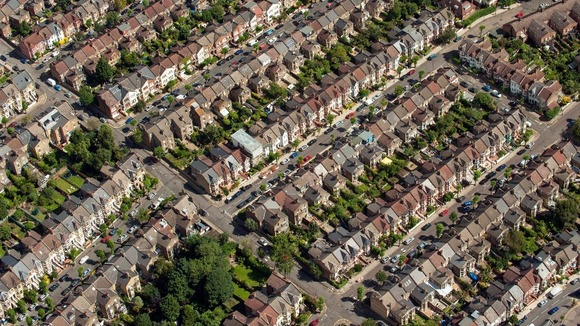 The study by the Resolution Foundation independent research group found that some councils were planning to charge affected households an extra 20% of the full council tax bill.