Government plans to axe GCSEs in favour of a new exam could fail to help less able pupils and leave some subjects with discredited qualifications, a cross-party group of MPs has warned.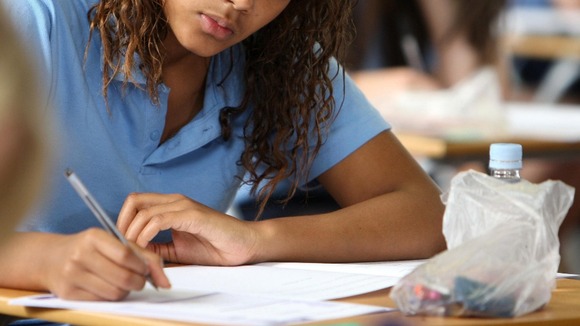 In a damning report, the Commons education select committee said that while significant improvements to GCSEs were needed, ministers had failed to prove their case for scrapping the qualification, and urged them to slow down the pace of reforms.
Education Secretary Michael Gove announced plans last year to axe GCSEs in favour of new English Baccalaureate Certificates (EBCs) in English, maths and science.
The qualifications will be first taught in September 2015, with students sitting the first exams in 2015.
EBCs in history, geography and languages will follow at a later date, and GCSEs are set to remain for other subjects.
But in its report on the proposals, published today, the select committee said it had a number of concerns about the reforms.