Sandy Hook choir to sing at Sunday's US Superbowl
The choir from Sandy Hook Elementary School will sing before Sunday's Super Bowl clash, between the San Francisco 49ers, and the Baltimore Ravens.
In December, 20 children and six adults from the school were killed in a shooting rampage.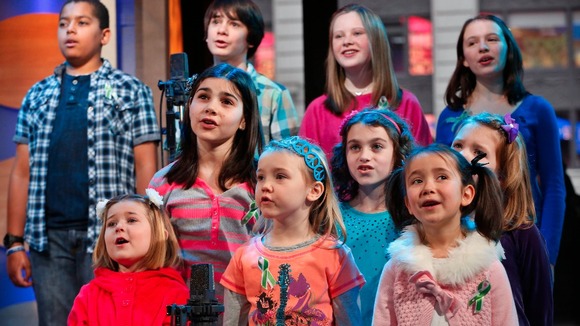 The 26-strong chorus from the school in Newtown, Connecticut, will sing America The Beautiful, as part of the pre-game show.
Singer Alicia Keys will perform the national anthem at the game.
Read: The victims of the Sandy Hook massacre
Read: School shooting is America's second deadliest massacre