David Cameron faces a fresh backlash from Tory backbenchers after it emerged that marriage tax breaks will not be included in next month's Budget.
Senior Government sources have also dismissed calls for George Osborne to be sacked - insisting he will still be Chancellor at the 2015 general election.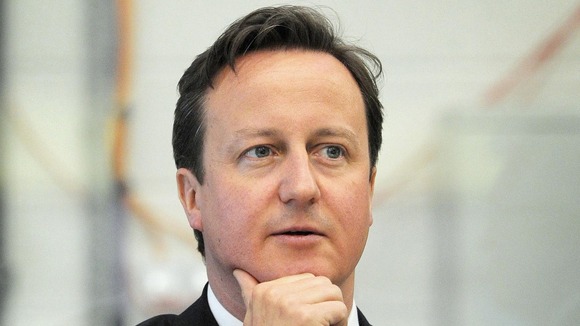 The developments came amid fevered speculation over plots against the Prime Minister, with suggestions rebels have set a deadline of summer 2014 for the party's electoral fortunes to turn around.
Meanwhile, some MPs are said to be circulating a letter demanding that Mr Osborne is replaced as the economy continues to falter.