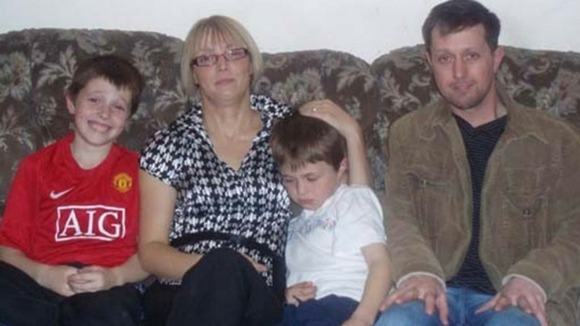 After his release from jail last summer, goalkeeper Luke McCormick was offered a trial at Swindon Town.
The mother of the two boys killed in the car crash said learning about the club's offer to McCormick was "like being hit in the stomach".
The goalkeeper was jailed for seven years and four months in 2008 for killing Arron Peak, 10, and brother Ben, eight, in a motorway car crash. He was twice over the drink-drive limit and speeding.
Amanda Peak, 34, whose husband Phil suffered a broken neck and back in the crash, told The Sun: "Swindon might be a family club, but now they're hiring a man who has torn my family apart."
Read more: Swindon Town are hiring a man that tore my family apart'