A detective found guilty of misconduct in public for offering to sell information to the News of the World is due to be sentenced today.
Detective Chief Inspector April Casburn, 53, has been warned that a jail term is likely, despite the fact that she has recently adopted a child.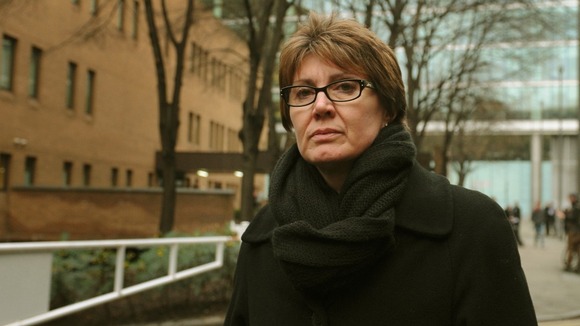 The senior counter-terrorism expert, who managed the National Terrorist Financial Investigation Unit, "sought to undermine a highly sensitive and high profile investigation at the point of its launch", prosecutors said.
She had called the newspaper's news desk in September 2010 and spoke to a journalist about the new investigation into phone hacking, telling him six people were under investigation, including former News of the World editor Andy Coulson.
She claimed that she made the call because she was worried about counter-terrorism resources being wasted on the inquiry, which her colleagues saw as "a bit of a jolly".
Likening the male-dominated unit to the TV series Life on Mars, she said there was "palpable excitement" about who would get to meet celebrities such as Sienna Miller.
But the jurors rejected her explanation and took just three-and-a-half hours to unanimously find her guilty.