A powerful explosion rocked the Mexico City headquarters of state oil giant Pemex killing at least 14 people and injuring 100 others.
The blast hit the lower floors of the tower block, throwing debris into the streets and sending workers running outside.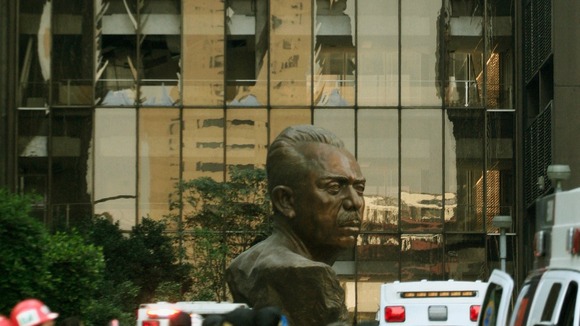 Interior Minister Miguel Angel Osorio Chong said the blast killed at least 14 people and injured 100. It was not yet clear what caused the explosion, and the death toll could still rise, he added.
"The place shook, we lost power and suddenly there was debris everywhere. Colleagues were helping us out of the building," witness Cristian Obele told Mexican television.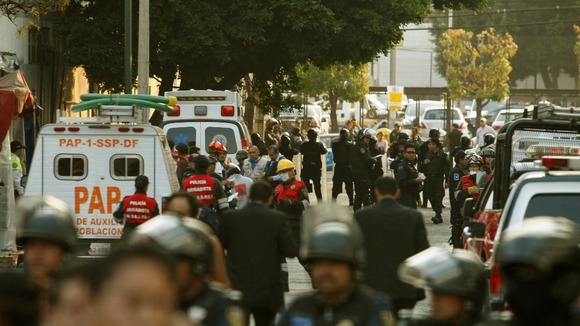 President Enrique Pena Nieto said via Twitter he "deeply regretted" the deaths and headed to the scene of the blast.