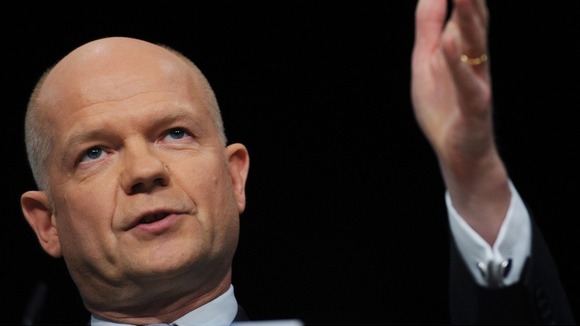 Argentina's foreign minister has turned down the offer of talks with William Hague over the future of the Falklands, after the Foreign Secretary insisted that islanders should also be present.
Representatives of the Falkland Islands government were flying to London this weekend to tell Hector Timerman that Buenos Aires should respect islanders' rights and leave them in peace.
But Mr Timerman, who had initially asked for a one-to-one meeting with the Foreign Secretary, last night said he would not accept the offer of a meeting involving the Port Stanley government, which Argentina does not recognise as legitimate.