Water Minister Richard Benyon welcomes the draft Bill and says the Government is investing £2.3 billion on building flood defences.
He said: "As unpredictable rainfall and population growth puts an increased pressure on our water supplies we need a water industry that is fit for the 21st century.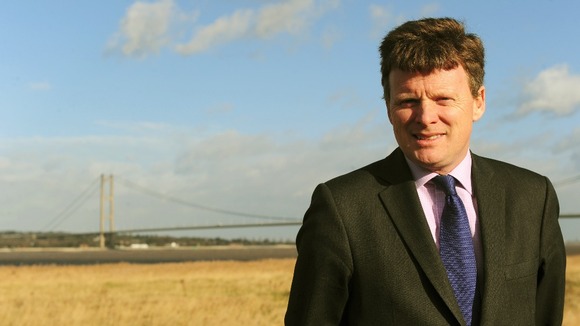 "This Bill will ensure our water supplies remain affordable, resilient and sustainable for the future."
He also said that the vast majority of the recommendations in the Pitt Review into the devastating 2007 floods had been implemented, making the country better prepared than ever to cope with flooding.
"We are doing all we can to protect homes and businesses from flooding, we are investing over £2.3 billion on building flood defences and expect to exceed our target to protect a further 145,000 properties by 2015," he said.