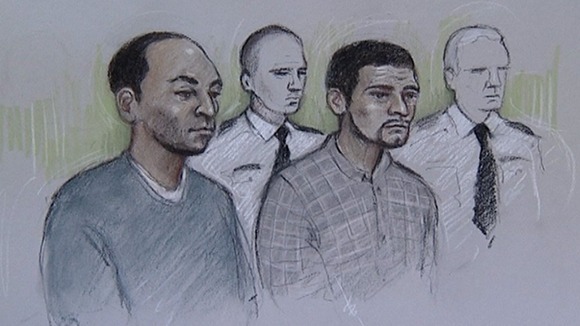 Heroin addict Ben Hope went about the murder of Aamir Siddiqi with "staggering incompetence", according to the prosecution.
Hope was already a known criminal and drug addict in Cardiff when the murder was carried out.
Jason Richards has a criminal past littered with violence which has landed him in prison.
He is a heroin addict who unapologetically made a living from peddling hard drugs on the streets of Cardiff.
The pair met in prison and their intimacy behind bars went on to become a drug-dependent friendship outside.