Speaking following the release of the Home Affairs Select Committee report on the IPPC, Shadow home secretary Yvette Cooper said: "The Home Affairs Select Committee is right that the IPCC is not strong enough to tackle the problem when policing goes wrong.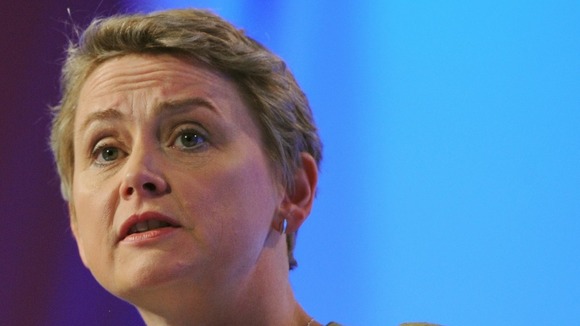 "That is why I called for radical reform of police accountability last year, including replacing the IPCC with a new Police Standards Authority.
"For the public to have confidence in the high standards of British policing, they also need to know that there will be swift, robust action when policing goes wrong.
"Yet this report highlights a series of problems with the operations, powers, resources and support for victims within the current IPCC that the Home Secretary has not addressed."