The police watchdog is "woefully under-equipped and hamstrung" and does not have the power or resources to get to the truth, a scathing report by an influential group of MPs has said.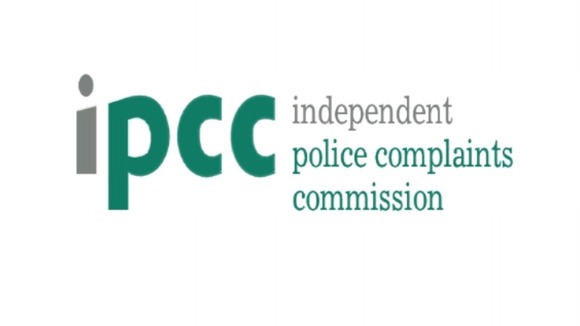 The Independent Police Complaints Commission (IPCC), which is currently investigating the Hillsborough Disaster in the UK's biggest ever inquiry into police misconduct, should be given a statutory power to require police forces to implement its findings, the Home Affairs Select Committee has said.
And more cases should be investigated independently by the IPCC instead of being referred back to the original police force on a "complaints roundabout", the committee added.