MPs have criticised the Government at being too slow in bringing in measures that will protect homes and businesses from the impact of flooding.
The Commons Environment, Food and Rural Affairs committee said the draft Water Bill would help increase competition in the provision of water supplies for customers.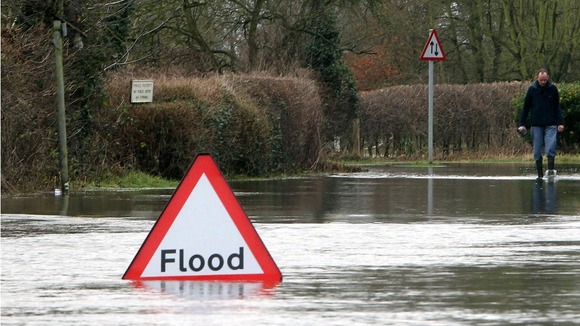 But ministers are not showing enough urgency in implementing measures that will improve the country's resilience to flooding and drought, the MPs said.
A report from the committee criticised the failure to create sustainable drainage systems to prevent flooding from surface water, through measures such as stopping people laying impermeable surfaces in back gardens and businesses.
And ministers are taking too long over moves to improve the safety of reservoirs at risk of flooding, the report on the draft Water Bill said.