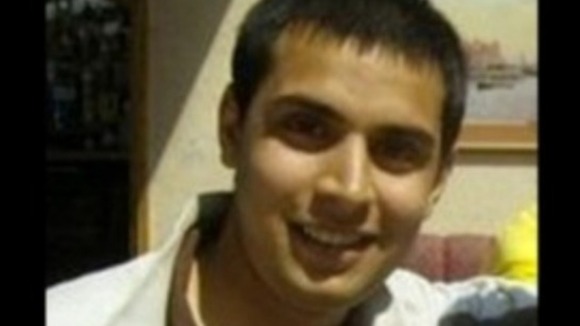 Speaking on on behalf of her family, Aamir's sister Umbareen Siddiqi said her brother was planning to study law at university.
"Aamir was a beautiful person with a bright future. If he was still with us he would be looking forward to turning 21 this year and completing his law degree," said Ms Siddiqi.
"He was the heartbeat of our family but his warmth, love, affection and humour touched many many more people."