Scientists have discovered a new gene that could save lives and prevent disability from a stroke.
People with a mutant form of the ABO gene (which determines blood groups), are more likely to have certain types of stroke, they said.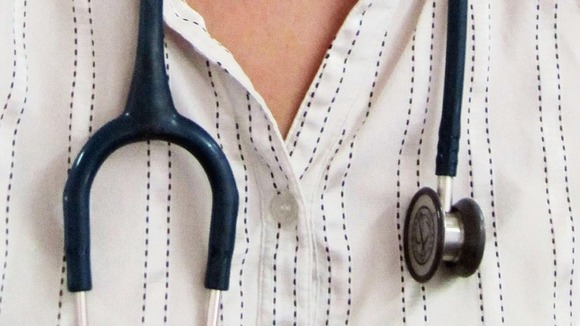 Researchers identified differences within the gene, linked to blood clotting, one of the main causes of a stroke.