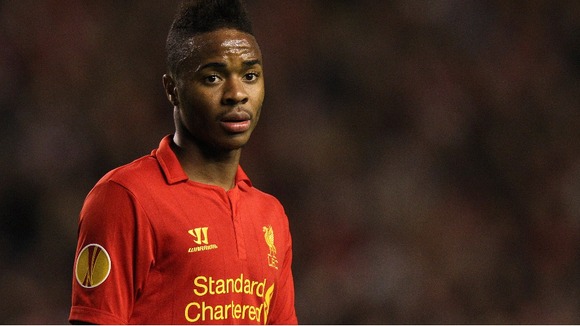 Teenage Premier League star Raheem Sterling has been charged with assaulting a woman.
The 18-year-old Liverpool and England winger was summoned to Liverpool Youth Court on a charge of common assault.
The Jamaica-born footballer, who lives in Woolton, Liverpool, did not attend the hearing and solicitor Mick Hogan appeared on his behalf.