A new charity is urging the Government to deal with the 'ticking time bomb' that is throat cancer.
Launched today, The Throat Cancer Foundation is calling for the introduction of a vaccine for boys to prevent an epidemic of throat cancer.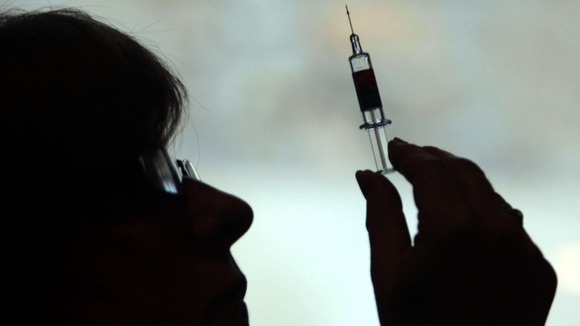 The HPV vaccine has routinely been given to girls in the UK since 2008, in an attempt to cut out cervical cancer rates.
According to the charity, oropharyngeal cancer - the part of the throat used for speaking and swallowing - affects over 3,000 people a year in the UK.